These days I've been working on somehow combine these two drones:
and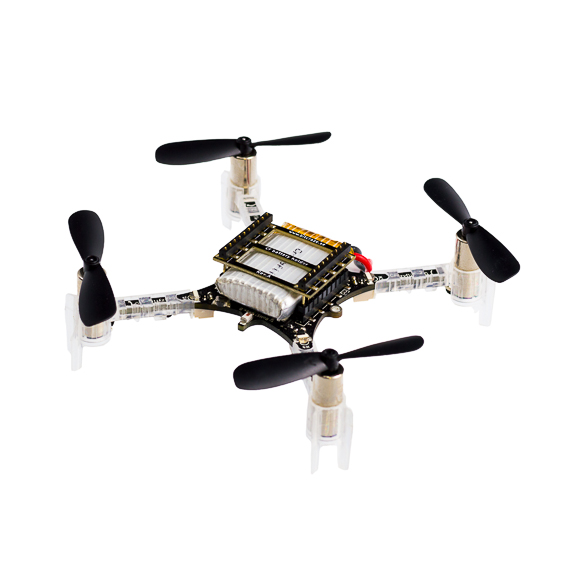 .
The first is iFlight Cinebee, it's very powerful but it can only be controlled by a radio controller. What I want is to control it like the Crazyflie which means I can send any command through a USB antenna. By the way, the flight control for Cinebee is Betaflight which is much more complex compared to Crazyflie. So I decided to combine two of them to create a powerful, tiny but still very controllable drone.
At first, I modified the CF2.1 to make it generate the desired control signal for the iFlight ESC board which accepts a simple digital protocol input instead of PWM. Then for the power supply, I found it difficult to modify the CF2.1 accept 2S battery input so I turned to CrazyBolt. I removed all the motor output related components on the Bolt board and connect the output from MCU to the ESC board. After tuning the PID accordingly, I'm finally able to make it fly stably.